Judge frees educator police say fatally beat ex, took 16 hours to get him help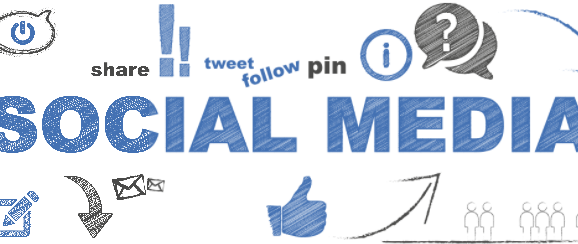 Chaos with NJ Bail Reform continues…
___
Judge frees educator police say fatally beat ex, took 16 hours to get him help
A woman authorities say assaulted her estranged boyfriend, leaving him bloodied and beaten, waited 16 hours before seeking medical help and tried to clean up evidence of the crime, prosecutors alleged Monday.
David Morris, 55, died of his injuries days later.
Susan Coffin-White, 50, who is accused of assaulting Morris in the Williamstown residence they shared, won't have to sit in jail while she plans her defense to a manslaughter charge, a judge ruled during a Monday detention hearing.
Coffin-White, who works in special education at a Gloucester County school, allegedly assaulted Morris around midnight on May 2, but it wasn't until around 4 p.m. that day that she called 911 to report that he was unconscious.
#bailreform
http://ow.ly/wWD230k2aWQ
---
Posted from our Facebook page…
Click Here for more… American Bail Agent Coalition