NM bail reform prompts three bail bondsmen to run for the gavel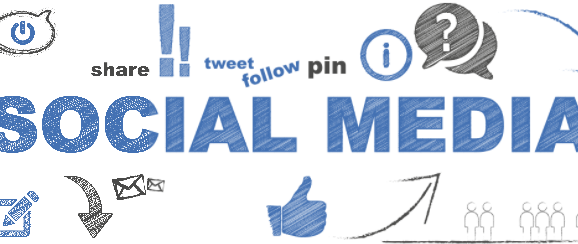 NM bail reform prompts three bail bondsmen to run for the gavel
___
ALBUQUERQUE, N.M. – They've worked with arrestees for their entire careers, but now they're trying to get on the other side of the bench.
Pacheco and Smith are still running their barebones operations in Bernalillo and Carlsbad, respectively.
Gonzales, who is running for Santa Fe County Magistrate Court Judge Division I, has questioned why some judges have released many arrestees with no bond at all.
"I don't know if maybe they have lost touch with the community, but all of the citizens – you know, the common folk – they all see that crime is higher than it's ever been," Gonzales said. "People who have offered to put up (my) signs on their properties. I've never gotten involved in politics so this is all new to me."
After laying off seven employees at his Bernalillo bail bond business, Pacheco is reaching for the gavel in Sandoval County.
"I thought, 'You know what? I can do a better job than any of these people,'" he said. "I've been in the business for 32 years. It's not like I'm coming in fresh. I understand how to do this business. I've worked with the district attorney's office, I've worked with defense councils. I know the staff."
#bailreform
http://ow.ly/AGmN30k23FD
---
Posted from our Facebook page…
Click Here for more… American Bail Agent Coalition