ABC's Jeff Clayton on "Reality Check" (Philadelphia, PA)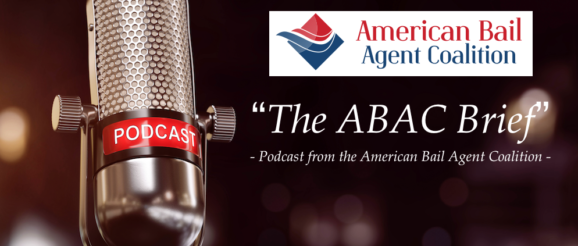 "On the Air" with Jeff Clayton
ABC's Jeff Clayton is a guest on "Reality Check" with Charles Ellison, airing on WURD-AM in Philadelphia.
---
About "Reality Check"…
WURD is the only African-American owned and operated talk radio station in Pennsylvania, and one of few in the country. WURD serves as the heartbeat and pulse of Philadelphia's African-American community by providing information and solutions that educate, uplift and inspire. Since our inception in 2003, we have also prided ourselves on being a strong voice for the issues that matter.

Taking a multimedia approach – on-air, online and in the community – WURD has extended its reach as a curator-source of content supporting progressive Black thought and activism locally, regionally, and nationally. From mayoral races to presidential elections, from the street corner to the corner suite, WURD has tackled the hard issues as an influential, respected and powerful voice in the marketplace.

Reality Check with Charles Ellison airs every Monday through Thursday from 4-7pm. Each day features important thought leadership, analysis and data on the politics, policies and people impacting our communities here and abroad, hosted by Charles D. Ellison — veteran political strategist and Philly native. Reality Check discusses the issues rippling through the nation's capitals, state houses and city halls. If you need a reality check, tune in!