ABC's Jeff Clayton on "The Marc Cox Show" KMOV-FAM (St Louis)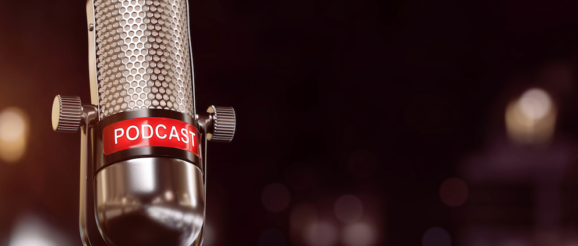 ABC's Jeff Clayton interview on "The Marc Cox Show," which airs on KMOV-FM, a news talk station serving St. Louis.
---
About the "Marc Cox Show"…
Marc Cox has been the host of "The Marc Cox Show" on FM NewsTalk 97.1 since 2010. He is an Emmy award winning veteran of Television News, with a career that covered 5 states, 4 TV stations, 3 radio stations, and 25 years. He spent 19 of those years at KMOV-TV, as an anchor, reporter, and producer, and covered some of the nation's biggest stories.