ABC's Jeff Clayton on WFYL-AM (Norristown, PA)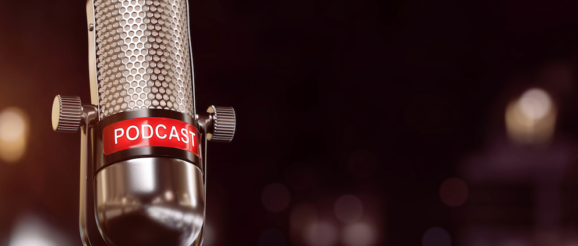 ABC's Executive Director, Jeff Clayton is interviewed on "It's a New Day!" which airs on WFYL-AM in Norristown, Pennsylvania.
---
About "It's a New Day!"
Hosted by Kim Kennedy, "It's A New Day" covers local, regional, national and international news and  topics of interest on a wide variety of subjects.  The show features commentary and informative interviews with noteworthy guests from this area and around the world which you won't hear anywhere else.  Callers are welcome to share their views.  WFYL-AM is a news talk radio station based in Norristown, Pennsylvania.